With a unique blend of local relevance and national breadth, the PHTCN plays a vital role in building and sustaining a strong workforce.
We are a consortium of regional Public Health Training Centers that collectively represent the nation's most comprehensive resource for public health workforce development. We help sustain a skilled public health workforce by providing access to world-class professional development, experiential learning, and consulting and technical assistance.
Find Your Regional Center
Your regional Public Health Training Center is a valuable resource for high-quality training and support developed specifically to meet your local workforce development needs. Contact them to learn more about regionally-focused professional development and experiential learning opportunities, as well as consulting and technical assistance services.
Regional Training Center Contact Information
The Public Health Training Center Network (PHTCN) has a long history of cross-center collaboration. Together, the PHTCs have created models to help local public health teams drive systems change; established a nationwide set of racial justice competencies; developed resources to support health departments in their workforce development planning…and so much more!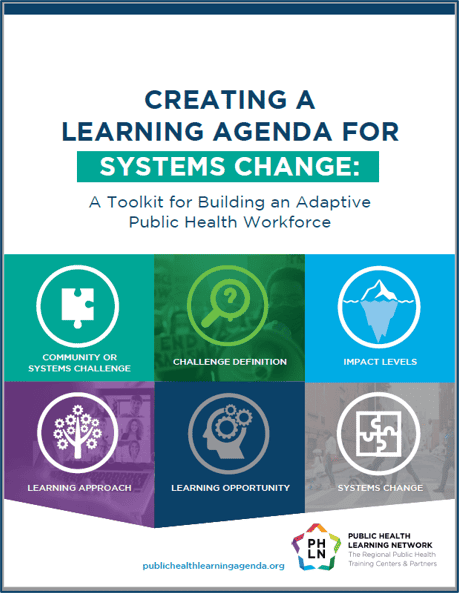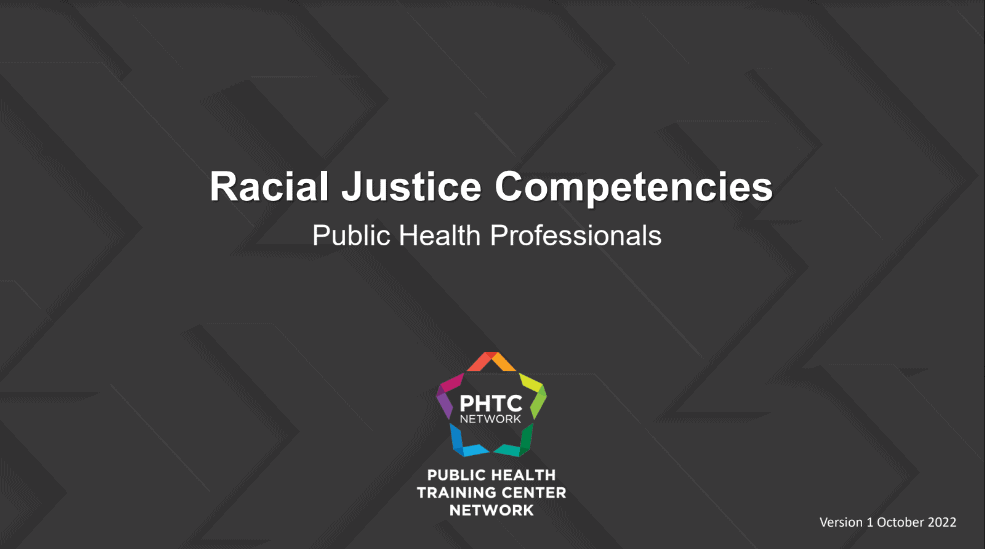 Share your email address and we will send you occasional updates on our events and publications.
Interested in working together to build and sustain a strong workforce? Want to know more about our work and impact? We'd love to hear from you!